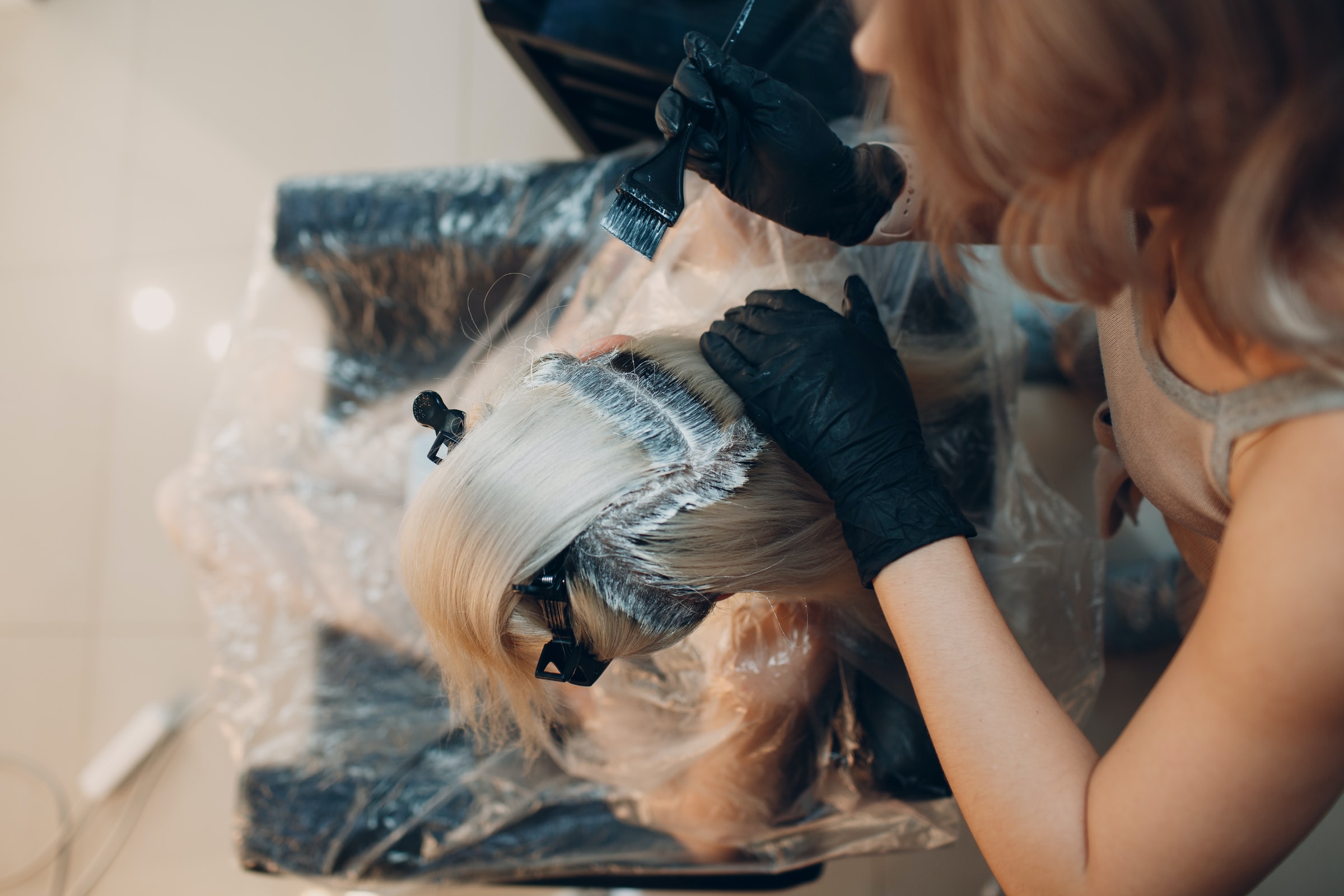 10 Hair Coloring Terms to Know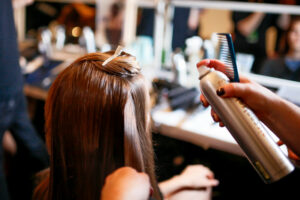 Perhaps no part of a trip to the salon is more confusing than the process of hair coloring. With a wide variety of techniques and coloring products, there are a lot of terms used throughout the process. Plus, there are often fresh terms entering the "lingo" as new techniques are developed. Don't know where to start? Here are a few terms to get you going. Ask your hair stylists about these and other salon trends and your hair salon vocabulary will soar.
Contrast
The amount of color change applied to highlights, with higher contrast creating a dramatic look with lighter hair set against a darker base, and lower contrast highlights producing a more-subtle and natural appearance.
Bronde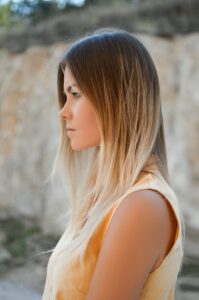 For those who can't decide, Bronde is an all-over combination of brunette and blonde shades that produces a natural look.
Base Color 
Generally, the color of the hair roots, which can be the natural hair color, or a color applied all over before a dimensional color technique is added.
Ombré
A hair coloring technique where the roots are dyed a darker color that lightens as it approaches the tips.
Lowlights
The opposite of highlights, where hair is darkened a few levels lower than your base color, creating an accented, warmer look with added dimension.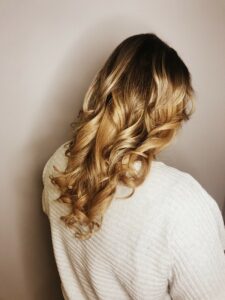 Dimension
The range of tones in your hair. Hair that is all one color is "flat," where adding lowlights and highlights is adding dimension to your hair color.
Balayage
A method where highlights are hand-painted into your hair, creating a subtle but more natural look. It's great for a just-come-from-the-beach vibe.
Cool
The lighter tones that are applied to blonde, brunette and red shades. Cool tones favor blues, violets and greens and can include platinum blond, plum red and ash brown.
Warm
Tending towards yellow, orange or red, warm tones are applied to blonde, brunette and red hair. They produce golden blondes, coppery and auburn brunettes.
Chocolate Mauve
A dark brown base that's intensified with a pink balayage hair-painting technique, creating a look described as a "brunette rose gold."